How We Can Serve You
At Perry Builders, we offer solutions for all your facility needs.
From maintenance to repairs, from installation to reimaging,
even steel and sheet metal fabrication – we do it all.
Solutions
At Perry Builders, we offer solutions for all your facility needs.  Maintenance, repairs, installation, reimaging, and even steel and sheet metal fabrication.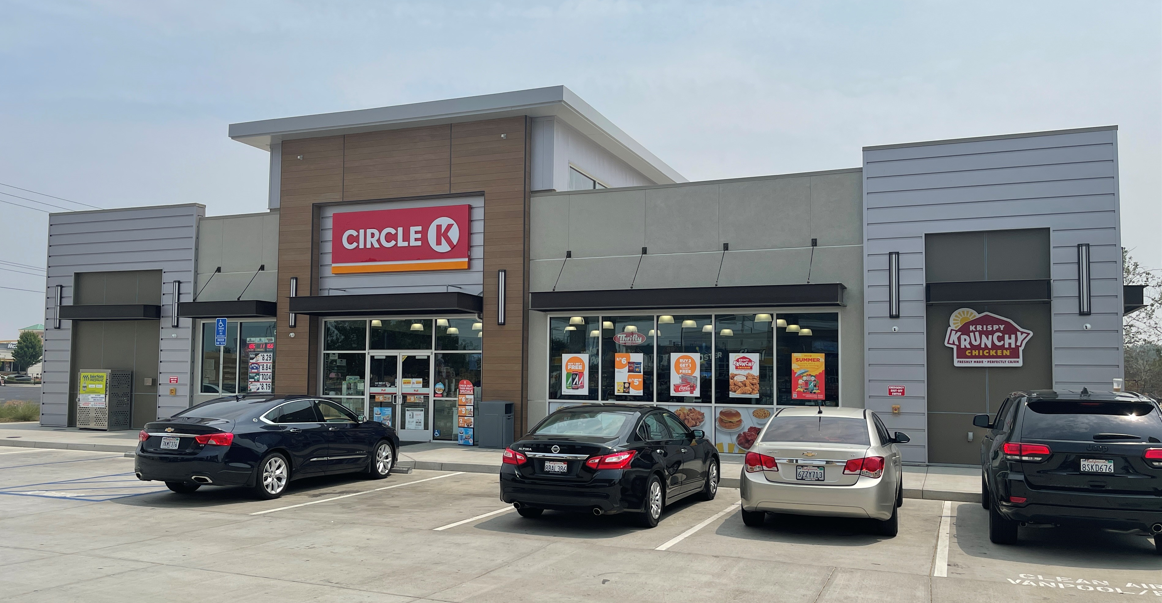 Multi-Site Experts
At the center of what Perry Builders is and does is multi-site programs.  Our unique ability to ramp up, manage and complete multi-site projects makes us stand out.  We will project manage each site from start to finish until your program is completed.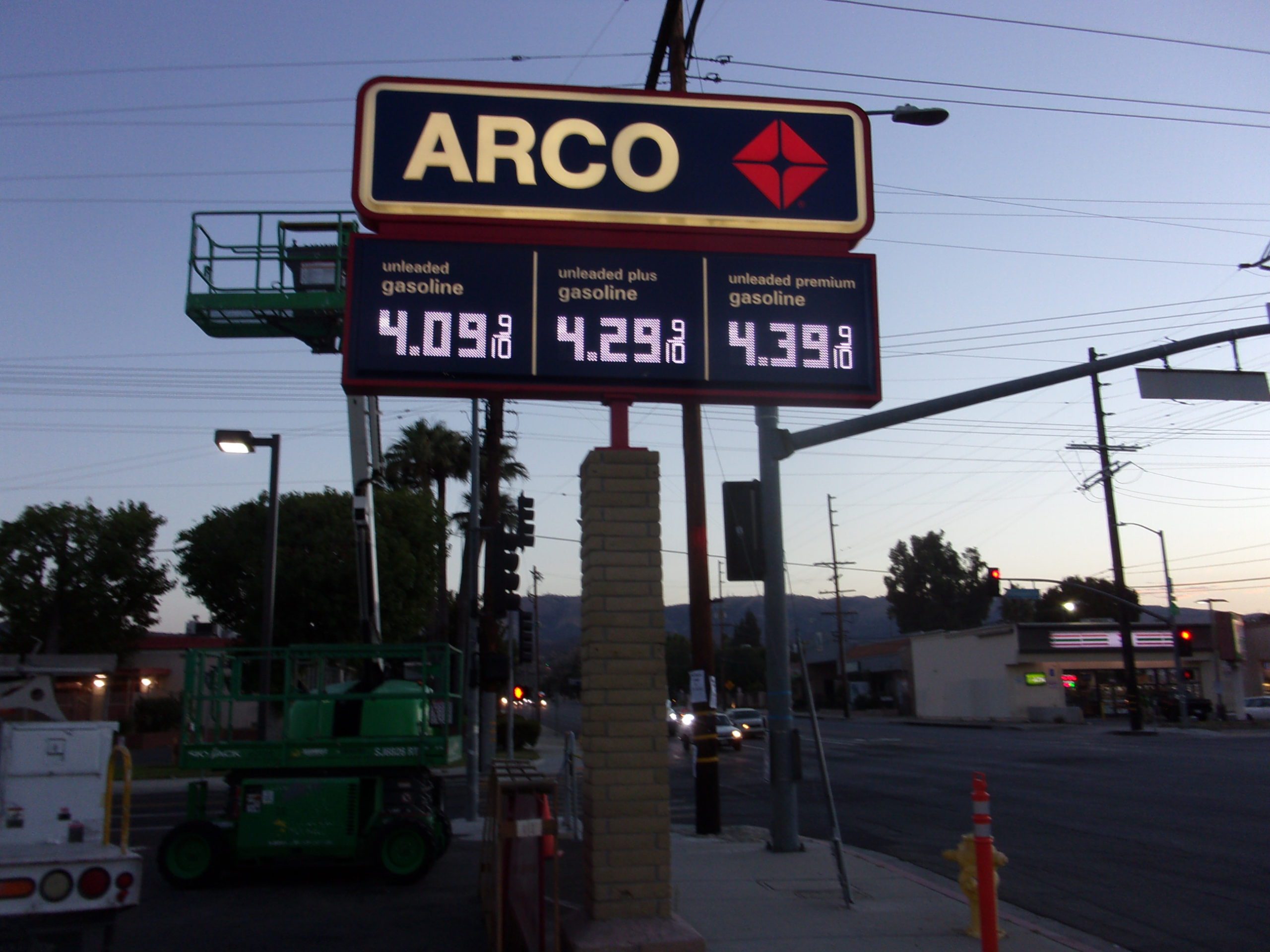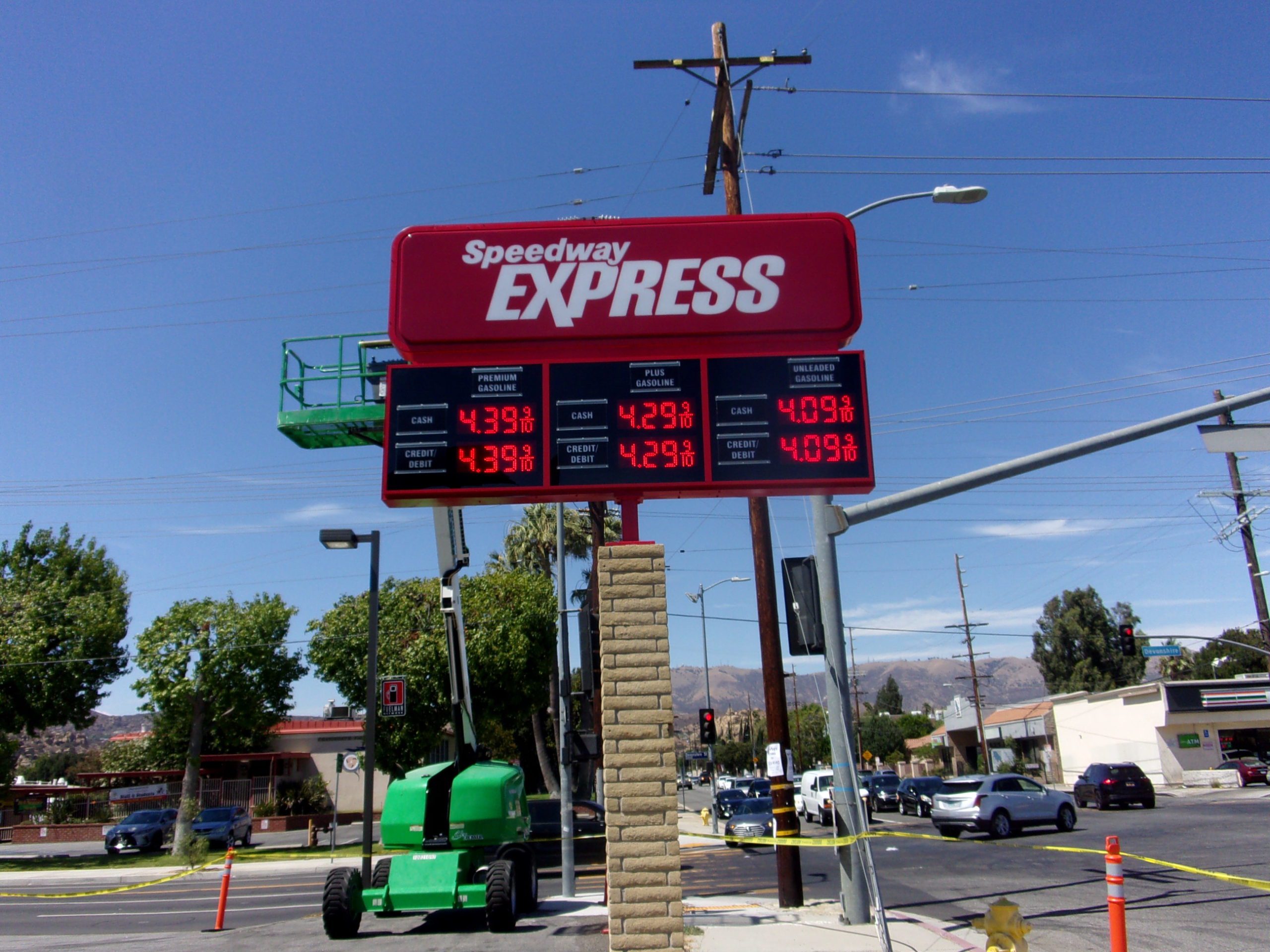 From Concept to Completion: Individual to Multi-site Programs
From concept to completion, the PBI team prides itself on completing your project.  Whether you want us to handle it all or just a part of the project, the PBI team is ready to assist and make your project a success.
PBI has completed thousands of turn-key projects from almost every major brand and is ready to assist with your next multi-site rollout.
Retail Petroleum
Quick Serve Restaurants
Banking

Specialty
Soft Brands
De-brands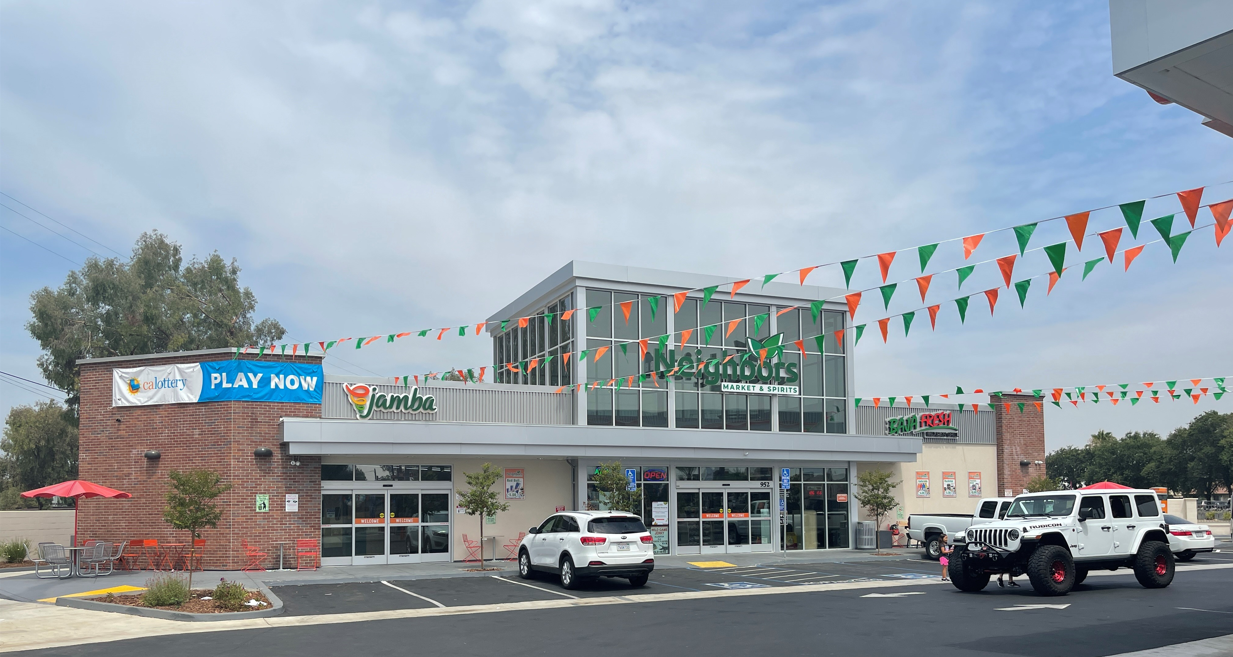 Petroleum Canopies, Solar Canopies, Awnings, Structural Steel, ACM, Trash Enclosures & Miscellaneous Steel
Whether you need us to install your projects and materials, or fabricate and install, PBI has the experience and knowledge to make it happen.
Retail Petroleum Canopies
Car Wash Canopies
Truck Canopies
Solar Canopies
Refinery Canopies

Structural & Misc. Steel
Awnings
Equipment Screens
Trash Enclosure Gates & Roofs
Handrails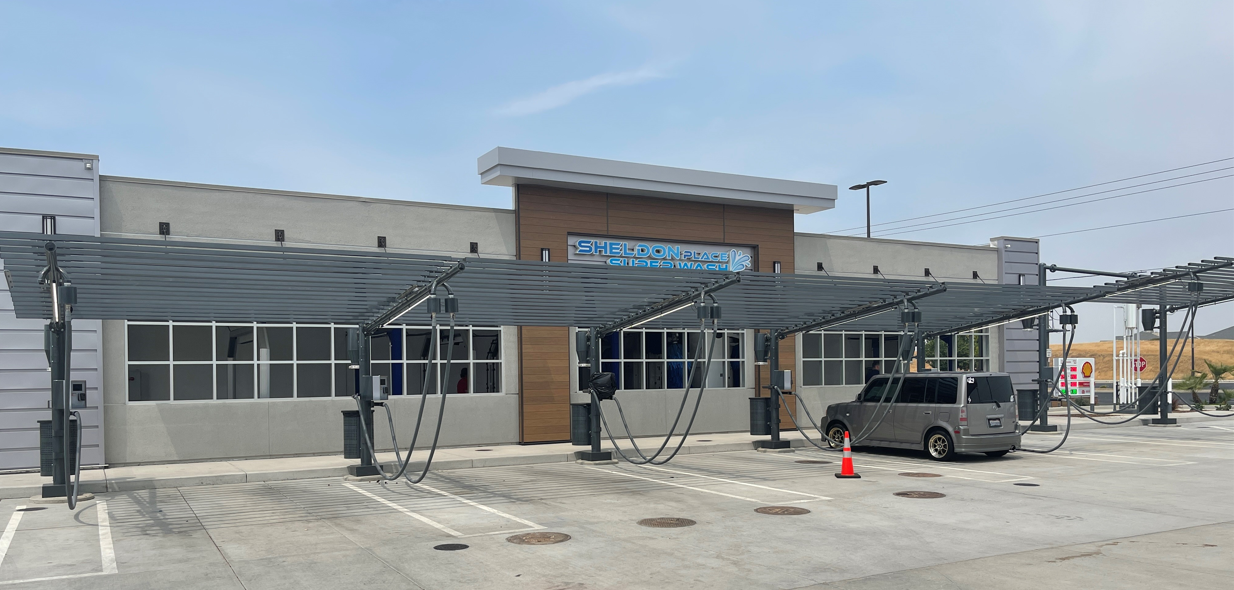 Sign Installation, Re-facing, LED Retrofitting and LED Price Signs
Every project has signs and every project needs PBI.  We have the knowledge, we have the experience, and we have the licenses so you can rest assured that your project is in the right hands.
Sign Permitting & T-24
Design and Calculations
Monuments
Twin Pole
High Rise

Walls Signs
Refaces
Retrofits
LED Conversions
LED Pricing Conversions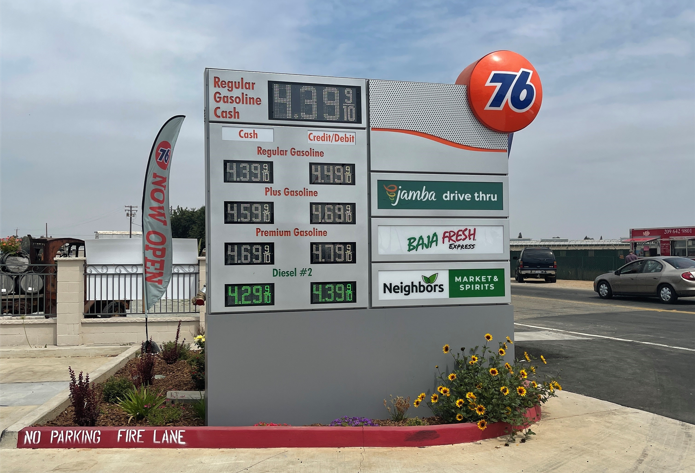 Canopy Cleaning, Sheet Metal Repairs, Leak Resolutions, Lighting, Painting, Troubleshooting, and General Repairs
You've invested thousands in your building and the image you present.  We can help you take care of it.  Our staff has the knowledge and experience to handle any type of repairs or ongoing maintenance.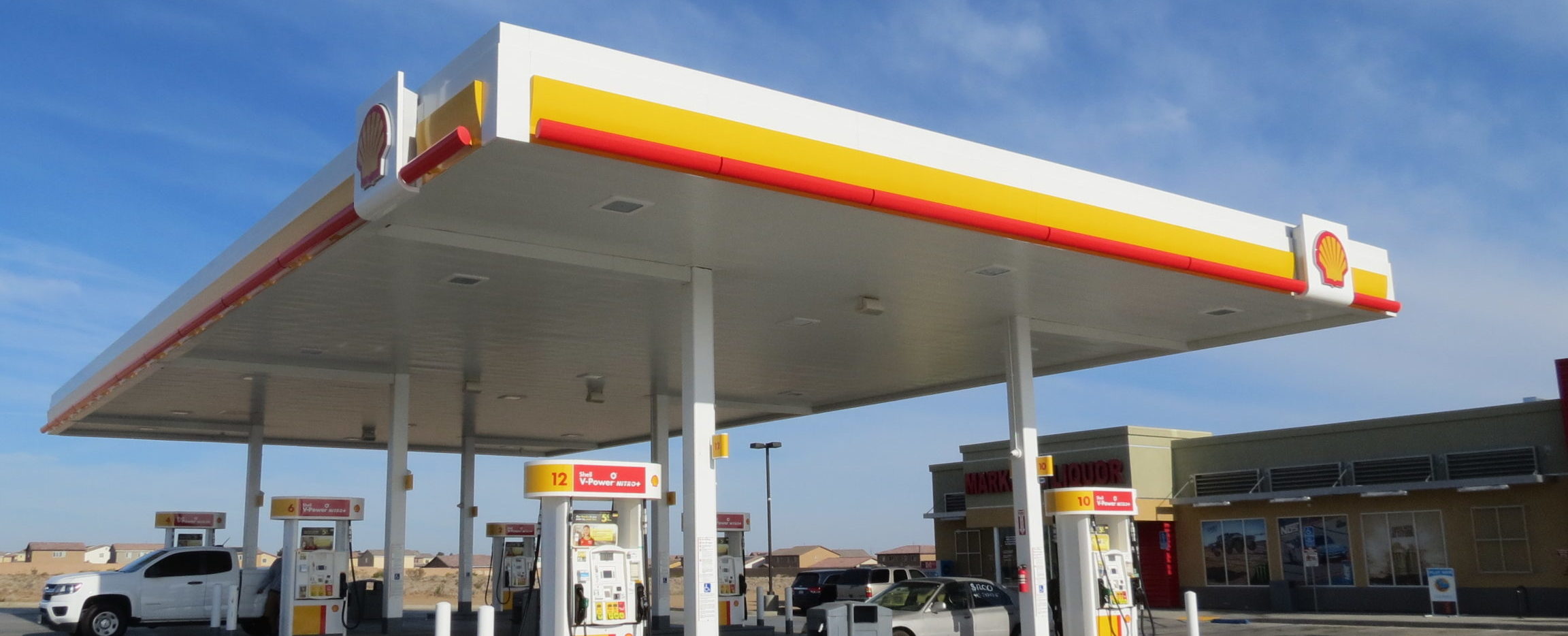 Our Partners In Business
We are proud to partner with many local, national, and international brands, succeeding together.